Funny. Inspiring. Motivational. Knowledgeable. Street-Wise. Powerful.
"By making people laugh you stimulate them to want to learn. Happiness is a source of inspiration. I love to inspire people. Once they are inspired they can learn and accomplish anything. I love what I do and I think that comes across on stage. Seeing the light bulbs turn on in peoples' eyes means they're learning and enjoying the process. It just doesn't get any better than that. Does it?"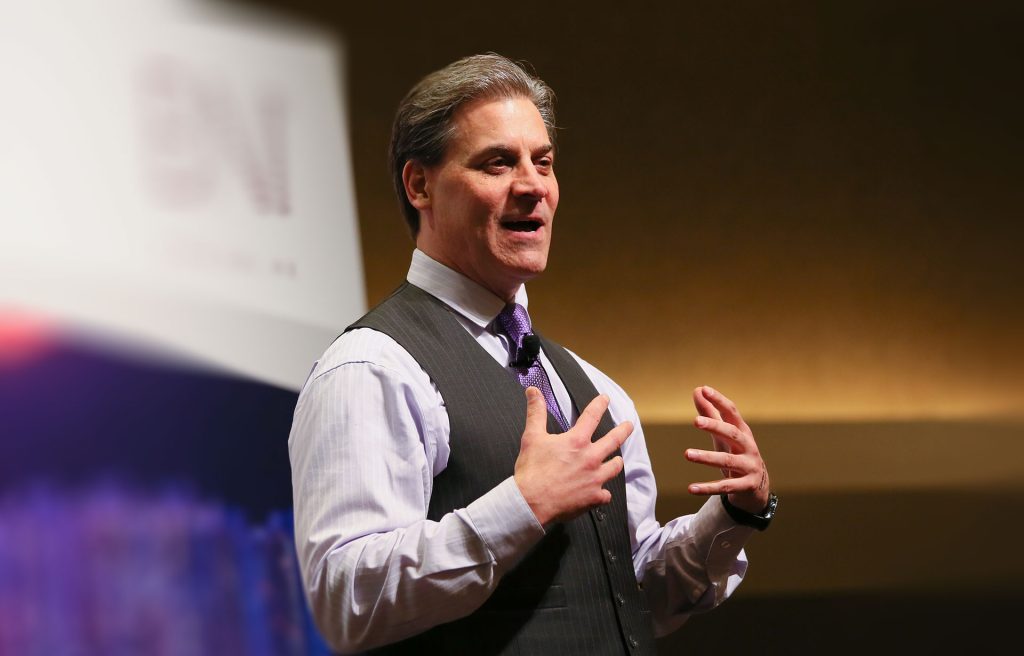 Frank believes that the fastest way to build a relationship is to get people to laugh. Laughter is the shortest distance between two people….even if they don't speak the same language. Life is stressful and full of challenges. When someone takes the time to learn something new it is extremely important to keep that person interested, motivated and engaged. This is done through stories, drama, laughter and shock. Frank uses all of these techniques in his presentations.
He is one of the most in demand speakers, trainers and retreat facilitators in the world. His speaking success has brought him to Asia, Europe and throughout the USA & Canada. Frank has had his presentations translated into German, French, Japanese, Chinese, Romanian and Korean.