The quality of your life is as important, if not more, as the length of it.  Happiness, enjoyment, fulfillment, as well as, emotional, mental and physical health, are all part of building and maintaining a quality life.
With mental health and illness being of greater concern today than any time in our history, it is important to have guidance, structure, knowledge and inspiration of how to create the highest quality life you can for yourself, your loved ones and the community around you.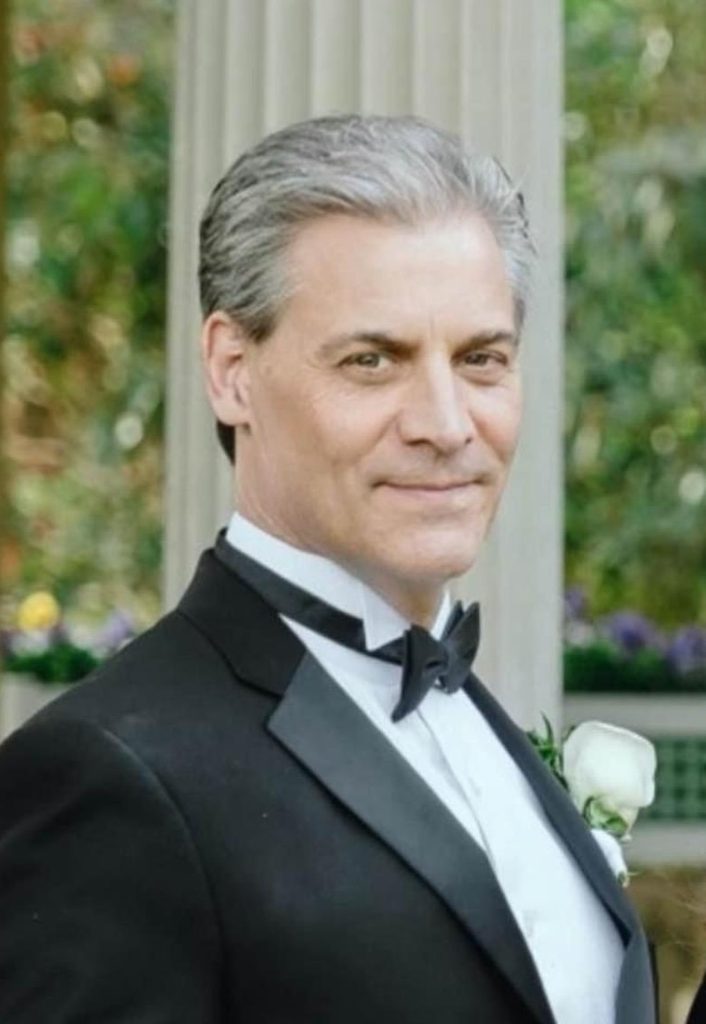 Frank will share what he has learned and implemented over the years that has helped him achieve true happiness and contentment. He will speak with others via video and have them share their life lessons.
He will share lessons on how to make sure you are developing yourself and your life so you are Living a Quality of Life……
Physically
Mentally
Emotionally
Spiritually
Financially
At Work
With Family
And Personally.
We will also be asking you to share your stories of overcoming adversity and key factors that have allowed you to build a better quality of life.